My Google Apps
Instead of checking important things off my to-do list today, I discovered Google Chrome Apps and synced my entire life online. I finally figured out TweetDeck and wondered why I didn't start using it a very long time ago. Updating Facebook pages is a big part of my job and the leadership positions I hold. With TweetDeck I am able to manage all of my social media in one application. Genius. It is also a lot let distracting than having an actual Facebook page up on my computer at all time. Just recently I synced all of my calendars to my iPhone and today I figured out how to even sync my Facebook calendar to my phone. Here are the
directions
to do it if you're interested, it is very easy to do.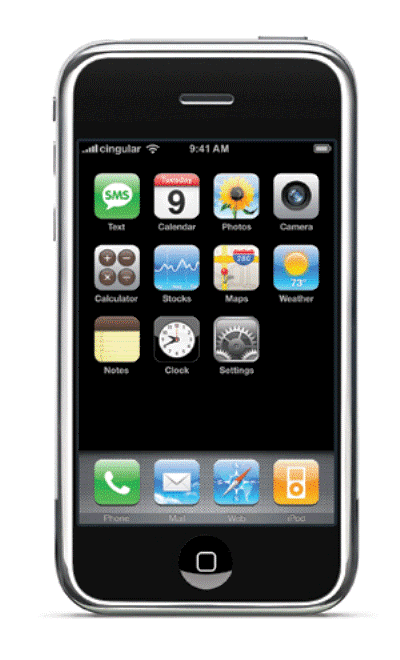 By doing all of these things, it is a way to make me feel more productive that I actually was, but it also allows me to keep myself organized and connected at all times. In preparation to going out into the work force in the near future, I have been attempting to brand myself. A good way of doing that is doing my personal IMC (integrated marketing campaign). I am in the process of streamlining my own brand and making all of my online profiles cohesive within my own brand as well as sending out positive messages out about myself. I am managing my own PR as well as my own marketing. It is not quite there yet, but I am very excited about it.
More to come...until next time...